This year Middleton Youth Band and Besses Boys Youth Band are absolutely thrilled to be joining forces to form the brand new North Manchester Youth Band in order to enter the National Youth Brass Band Championships of Great Britain on 17th April held at the RNCM in Manchester.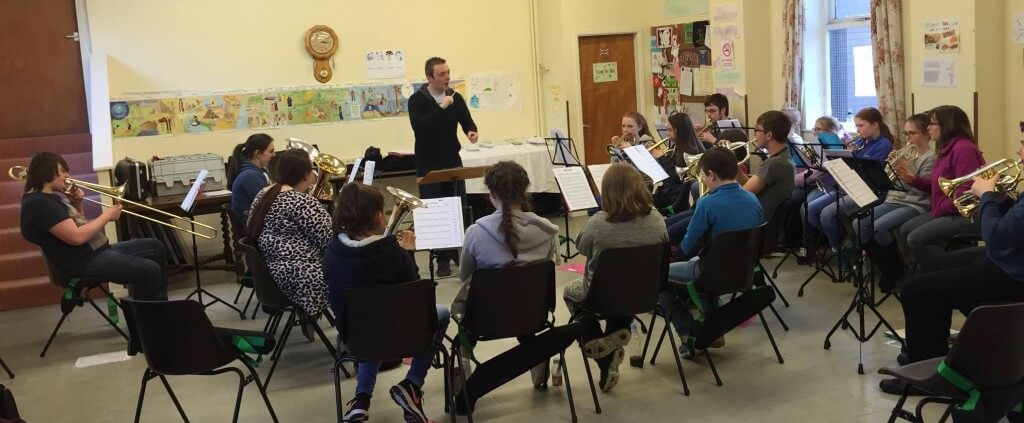 At this contest, Youth Bands from all over Britain will be competing in different sections in order to present their hard work to an appreciative audience of peers and supporters.
As self-financing local Youth Bands, both organisations are independently currently much smaller in number than the bands of 30 plus players we would be competing against. With this in mind the two bands have collaborated to unite the two youth bands to form "The North Manchester Youth Band" for this contest and, depending on the success, other contests in future.
These are exciting times and both bands are delighted to be working together to give as many young musicians as possible the opportunity to enter a contest that they would not otherwise be going to.