Middleton Band is a 1st Section brass band in the North West of England after becoming the 2nd Section National Champions in 2018.
Established in 1876 we are a local band providing music services to the local community and beyond for over 140 years.
Our varied programme of events can be
found

on our calendar and include contests, community events, charity events and private bookings.
Middleton band are available for all kinds of events.
Please get in touch for more information!
Upcoming Events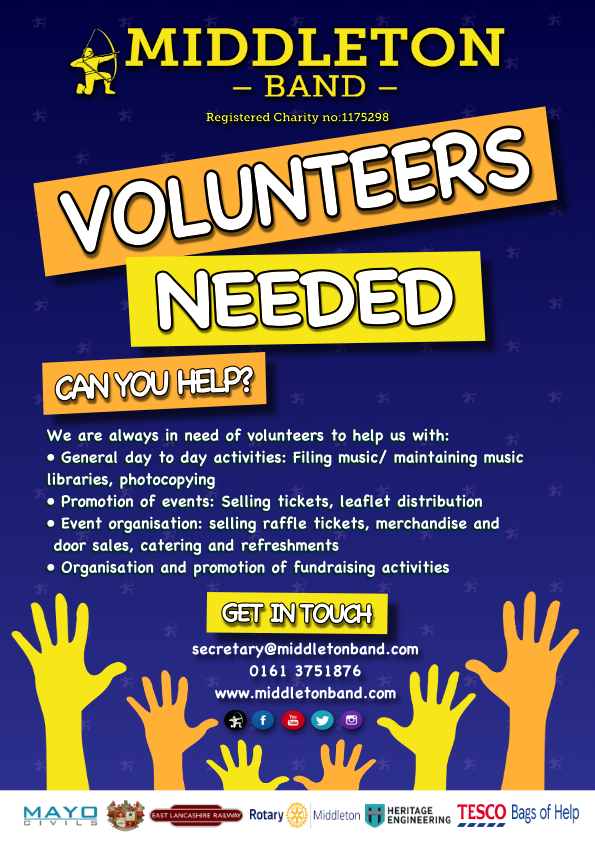 Middleton Band on You Tube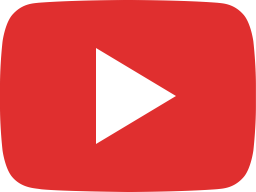 Middleton Band play Viva Birkinsahaw at Top Mossley Whit Friday 2019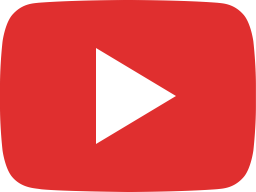 Middleton Band Army of the Nile. Top Mossley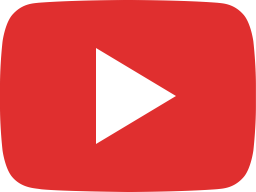 Middleton Band - Death or Glory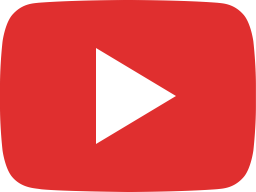 Middleton Band - Another Fine Mess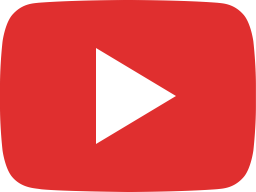 Middleton Band and Steph Coward - Hailstorm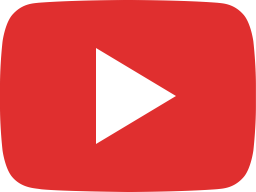 Middleton Band with Jonathon Earl - The Children of Sanchez

Middleton Band on Facebook
Middleton Band on Twitter