Middleton Band is a 2nd Section brass band in the North West of England. Established in 1876 we are a local band providing music services to the local community and beyond for over 140 years.
Our varied programme of events can be
found

on our calendar and include contests, community events, charity events and private bookings.
Middleton band are available for all kinds of events.
Please get in touch for more information!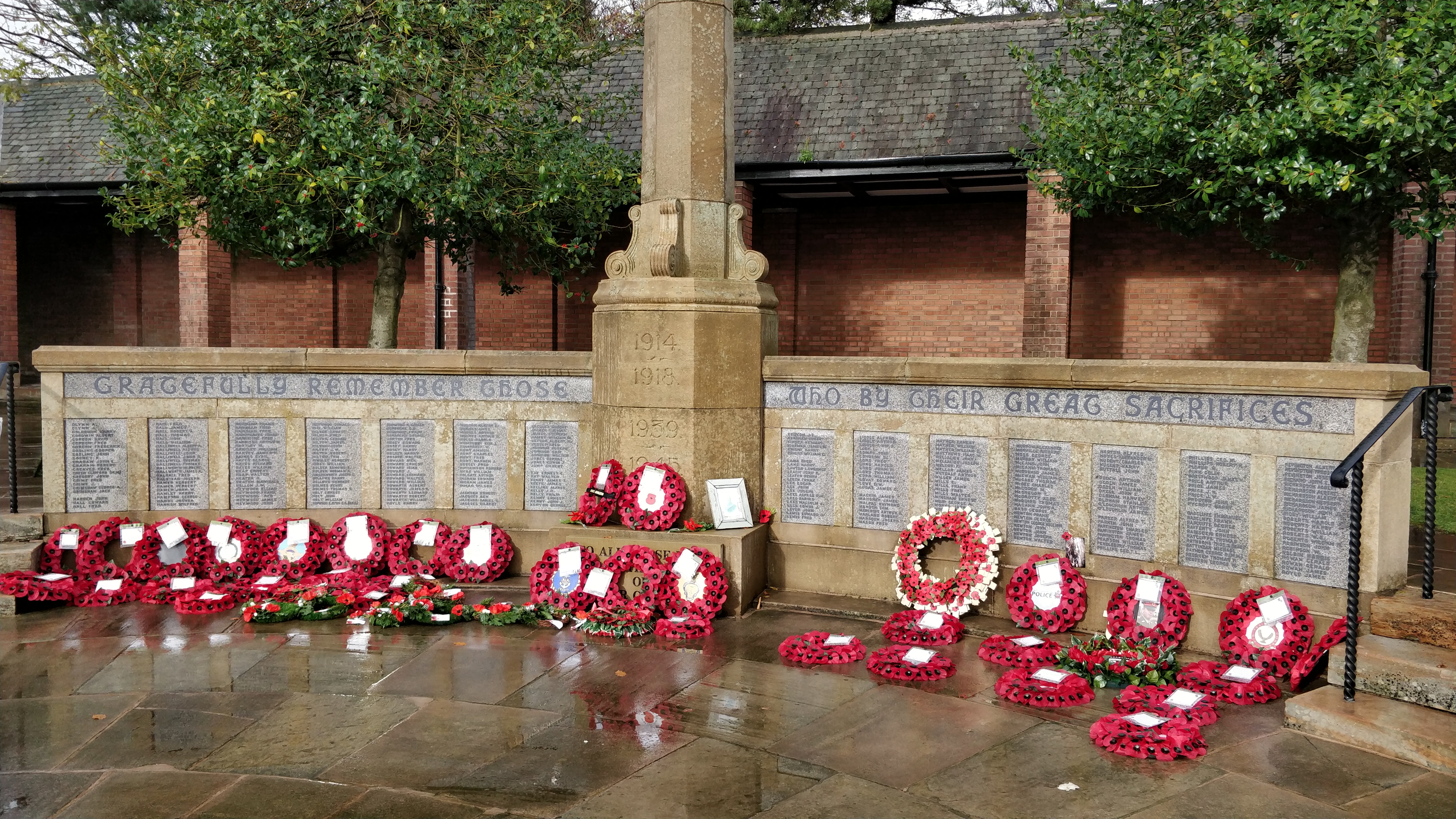 The band have been busy over the remembrance weekend assisting in various remembrance events in the area. Newton Heath Peace Garden Service The first event was a service at Newton Heath Peace Garden on Friday 9th November where one of our talented...
Read More
Thanks to our Corporate Supporters

Middleton Band on You Tube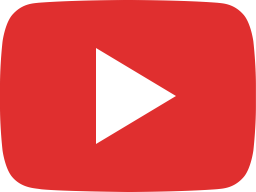 Middleton Remembrance Sunday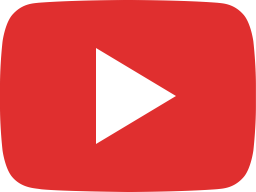 Middleton -Band 1914 -Remembrance Sunday 11/11/18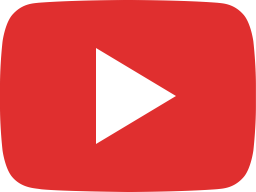 Jerusalem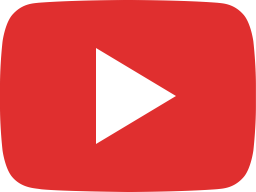 The Nightingale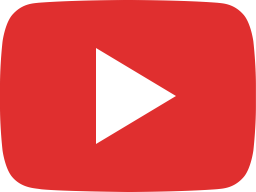 Prismatic light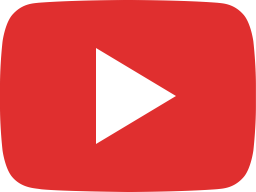 Sandman cornet feature

Middleton Band on Twitter