Our fabulous youth band is raising funds to take them on a tour to
Disney Land Paris.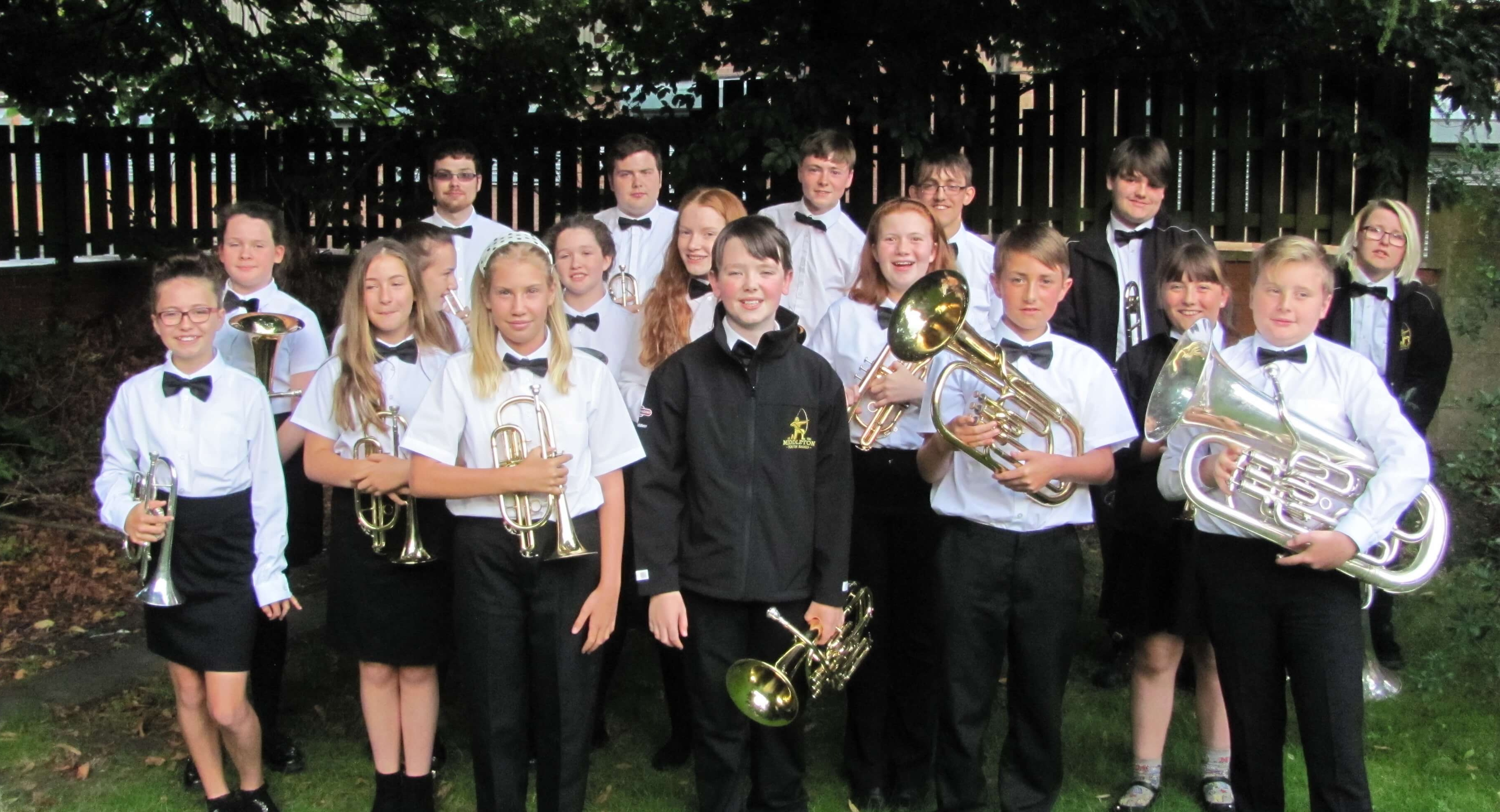 This will be the third trip the youth band will make to Disney Land Paris: the first in 2000, the second in 2004. On both occasions, the band had a fabulous time playing to the crowds and enjoying all that the park has to offer!
Not only will this tour give our young players the opportunity to perform in some amazing venues within Disney Land to an international audience it will also give a unique taste of the local culture.
In order to make the tour possible, we will need to raise a whopping £9000!
The band have had a busy summer  raising funds by playing at a range of events and also holding specific fundraising events such as a Casino night, bag packing, fun days and raffles with other events on the horizon including another bag packing event, a grand prize draw and sponsored walk.
Why not support us to reach our goal?