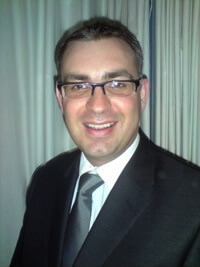 As we begin our run-up to the area contest, Middleton band are pleased to announce three new faces around the stand.
Middleton band are delighted to have secured the services of Kevin Gibbs who will take the helm as Musical Director for the upcoming area contest on the 26th February.
Kevin has already begun to work his magic on the band with preparations of our test piece and upcoming concert programmes well underway.
We are also delighted to welcome Jonathan and Tracey Earl to the band. Jonathan has taken up the flugel seat and Tracey has made a valuable addition to the back row. Tracey and Jonathan complete our team and will be making their 'debut' with the band in the area contest at Blackpool Winter Gardens.