Middleton Band will be taking part in not one, but two St. George's Night concerts this year.
Why not come along and celebrate England's patron saint St. George by joining in our fun patriotic festivities with pride!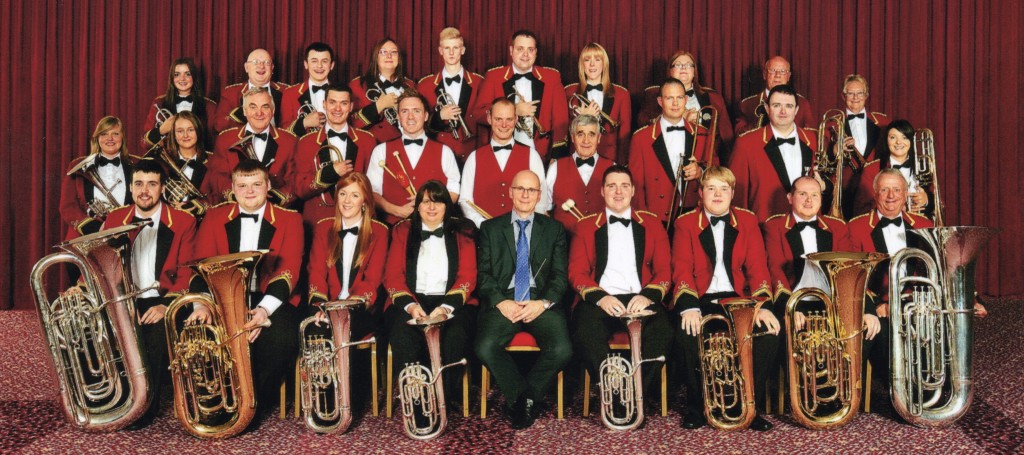 On Friday 25th April we will be performing our first St. George's night at St Paul's Church, Royton. 7.30pm.
This is a new concert for the band and we are very much looking forward to our premier performance at St Paul's. Tickets are available now, order now pay later Adults £8.50 Ch.£4.50 Family ticket 2a+2ch £24 – Eileen 0161 284 7360. More info can be found here.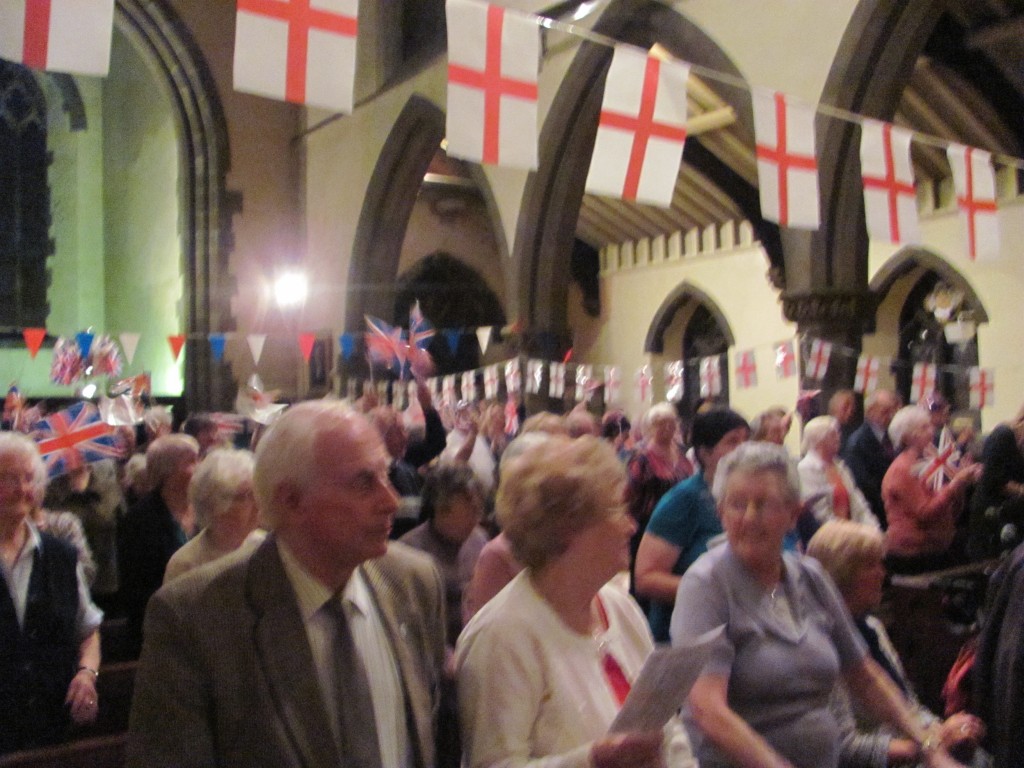 Our second event will be our usual St. George's night at Middleton Cricket club, 8.00pm. This annual event is  very popular and a full house guaranteed so book your tickets now! Tickets for this event are available direct from the cricket club.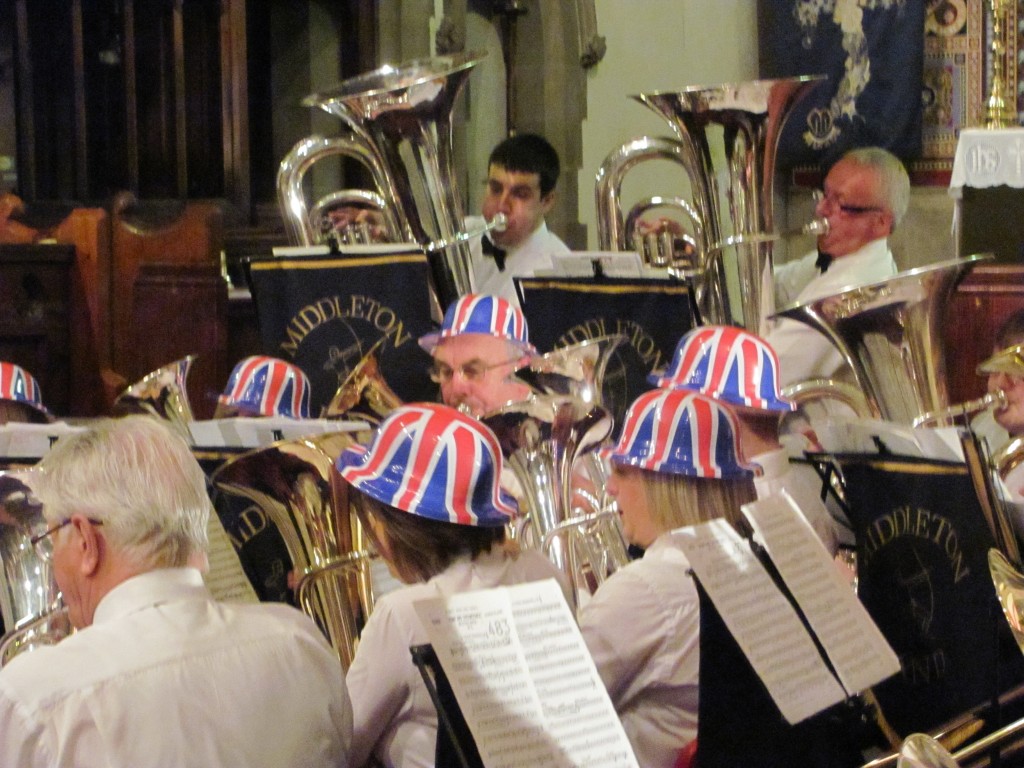 For both concerts, our programme will consist of St. George themed  music, some traditional and some more modern with plenty of opportunities for you to get involved, wave your flags and sing along! Both evenings promise to be lots of fun and of course very patriotic.
Come celebrate St. George with us, looking forward to seeing you there!