After several weeks of uncertainty, it has now been confirmed that the band are eligible to represent the North West in the 2nd section at the National Finals in Cheltenham this September. For more information and a full list of North West representatives click here.
In the past, Middleton band have qualified for the 3rd section National Finals three times with excellent results on the day: 1983 National Champions, 2002 3rd place, 2007 National Champions!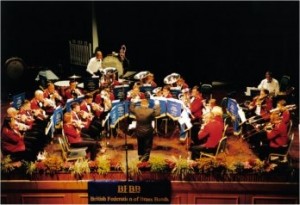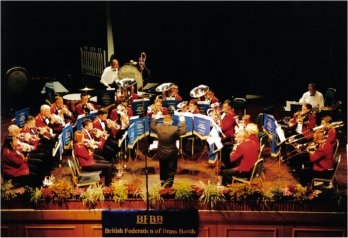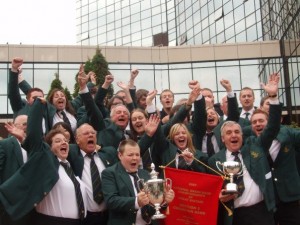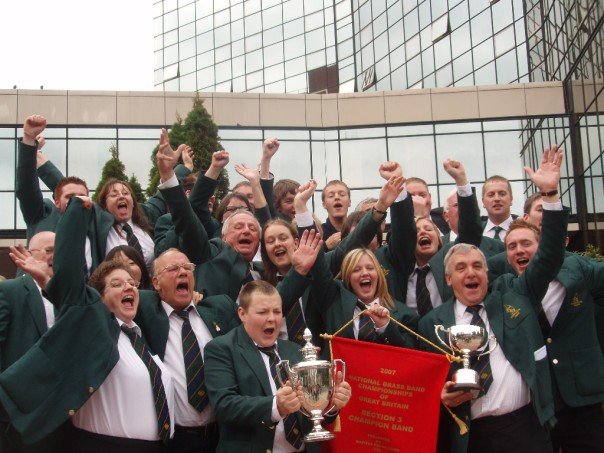 This will be our first National Finals in the 2nd section, and we are hoping to remain true to form, hopefully bringing another National Finals trophy home to the North West.
The band are looking forward to the competition and are beginning to get underway with fundraising  the considerable amount needed to fund the trip.
You can help! Be part of the team!
All donations to our National Finals Fund will be very welcome!