On 12th July the Middleton and Middleton Youth Bands joined forces to present a joint concert at St Anne's Academy.
The Youth Band began the concert with a selection from their ever increasing repertoire including  talented young soloists Ethan Smith on trombone and Callum Purcell on cornet.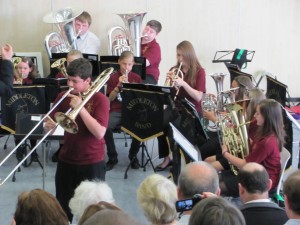 The youth band, average age of 8, played incredibly well and really did us proud!
The main band were up next playing a selection of  4 pieces including a solo by Flugel Horn player Tony O'Mara.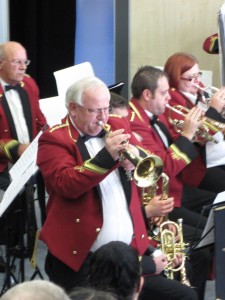 A surprise element followed with awards being presented to some of the Youth Band members. Bandsperson of the year went to Flugel Horn Jennifer Russell, Young player of the year went to Eb Bass player Steven, and player of the year to Princpal cornet Callum Purcell.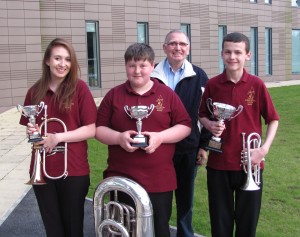 The finale of the night involved both bands playing two pieces together.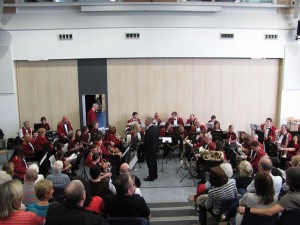 https://www.facebook.com/media/set/?set=a.322285477864859.65899352.151998208226921&type=3
https://www.facebook.com/media/set/?set=a.423439354361201.93502.136325976405875&type=3