Over the First weekend in September, the band were invited to stay and play at the Glanrafon Hotel, Anglesey. The bands itinerary included two concerts at the Glanrafon, one on Saturday evening and one on Sunday afternoon.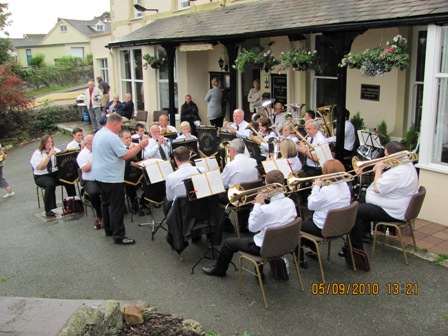 The band chose this weekend to show off some of it's many talented soloists. Angela Houghton, the bands 1st horn, took the first spot with her maiden solo with the main band playing Misty.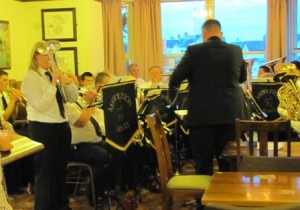 This was followed by another new soloist to the band, Adam Albinson who normally plays front row cornet but this time took to the Post Horn for a rousing duet version of the Post Horn Gallop with Soprano cornet Louise Crane, also sporting a post horn for the occasion.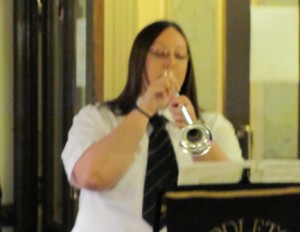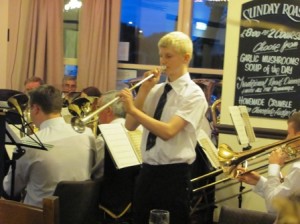 The bands Flugel Horn player Tyner later played Ave Maria and Solo Euphonium Chris Parkinson also played the traditional welsh Myfanwy.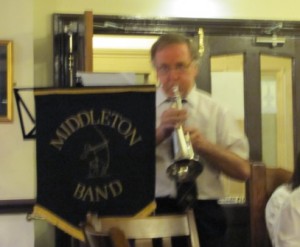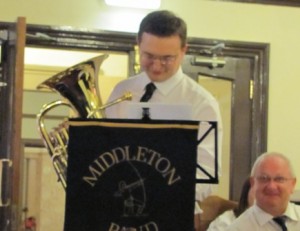 The talent showcase continued with a spot of Semper Fidelis from the back row team too!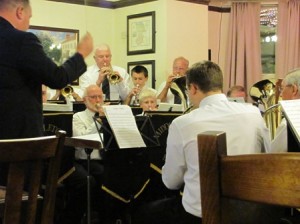 A great weekend was had by all with the band receiving excellent feedback from the audience.
Many thanks from the band to Claire and Lewis for your hospitality!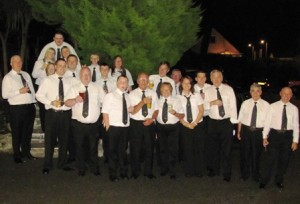 For more photographs from the weekend click here to go to our facebook page.