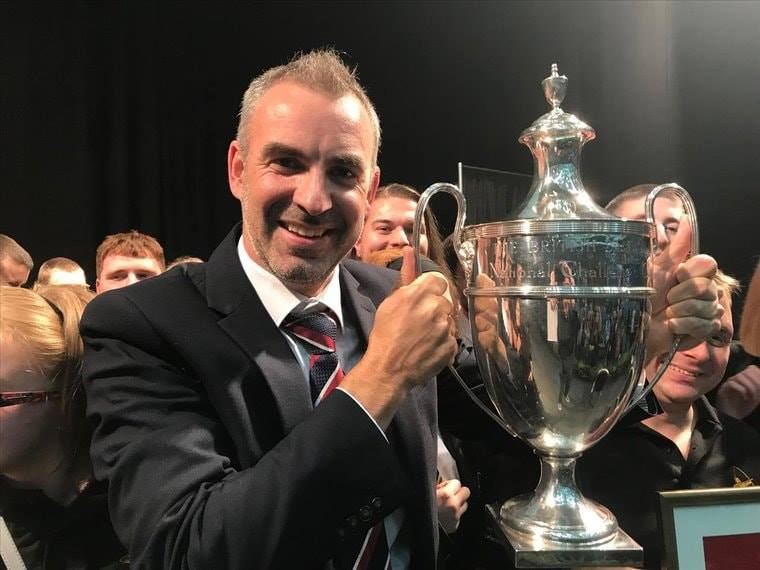 The band are currently preparing to say goodbye to long-standing Musical Director Kevin Gibbs, who after 5 years with the band has decided to take a break from banding. 
Kevin originally came to the band in 2016, to conduct one contest. In 2017 he returned to the band full time and has led the band through one of our most successful periods. 
In 2018, Kevin led the band to victory at the 2nd Section North West Area and again at the 2nd Section National Finals, securing the band's promotion to the 1st Section, for the first time in its history. 
Speaking on his time with the band, Kevin stated: 'I have enjoyed a fantastic time with the Middleton band over the past few years. It has been a thoroughly enjoyable experience, one which I will never forget. I leave with only happy memories and wish the band the very best for the future.'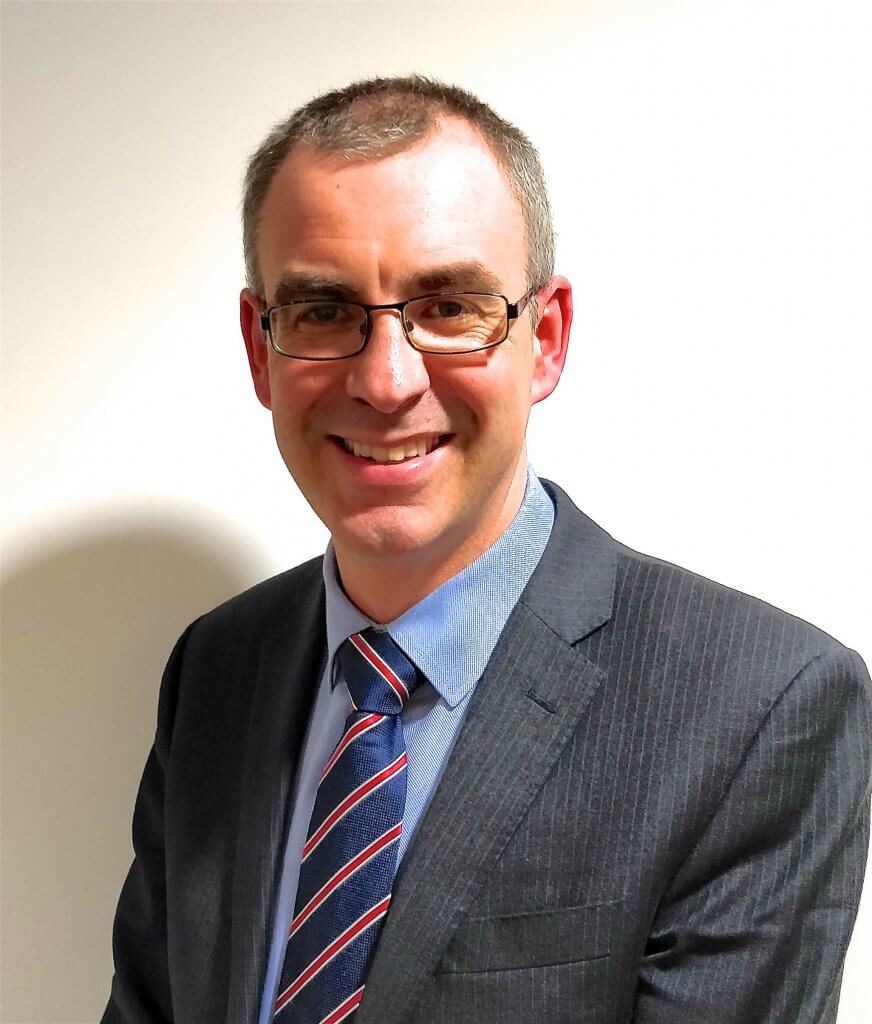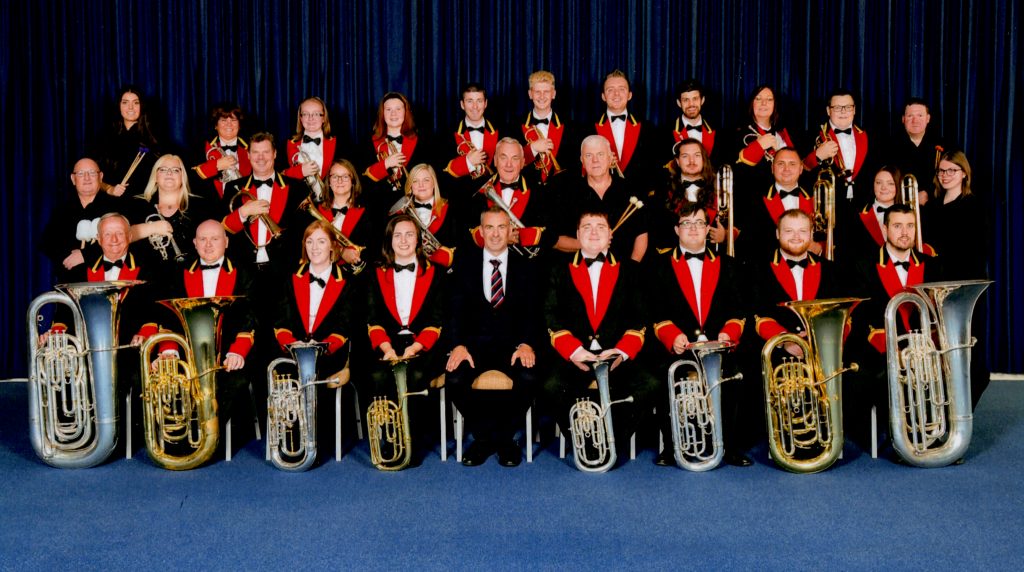 Band secretary Aaron Hayes commented. 'Kevin has been an incredible Musical Director, his supportive nature has meant the band has been able to flourish. Kevin's tenure has been thoroughly enjoyable and we are all sad to see him go, I know I speak for everyone when I say, Kevin will always be welcome at Middleton band. he has become part of our band family and he will be sorely missed. We wish him all the best for the future.'
Kevin will be supporting the band over the next couple of months to find a new musical director. 
If you are interested in becoming the band's next musical director please contact:
All enquires will be treated in the strictest of confidence.