We are delighted to announce a new addition to our back row team! Izzy Eardley joins us on 3rd cornet from our youth band where she plays 2nd man down on the front row. Izzy has impressed us with her determination and solid graft since she began to sit in with the senior band. Izzy made her debut on Whit Friday 2018 and was part of the winning team gaining two first prizes and a 3rd prize on the night.
Izzy is the third member of the youth band to join the senior band recently and there are several other youngsters snapping at the heels of the senior players for a seat!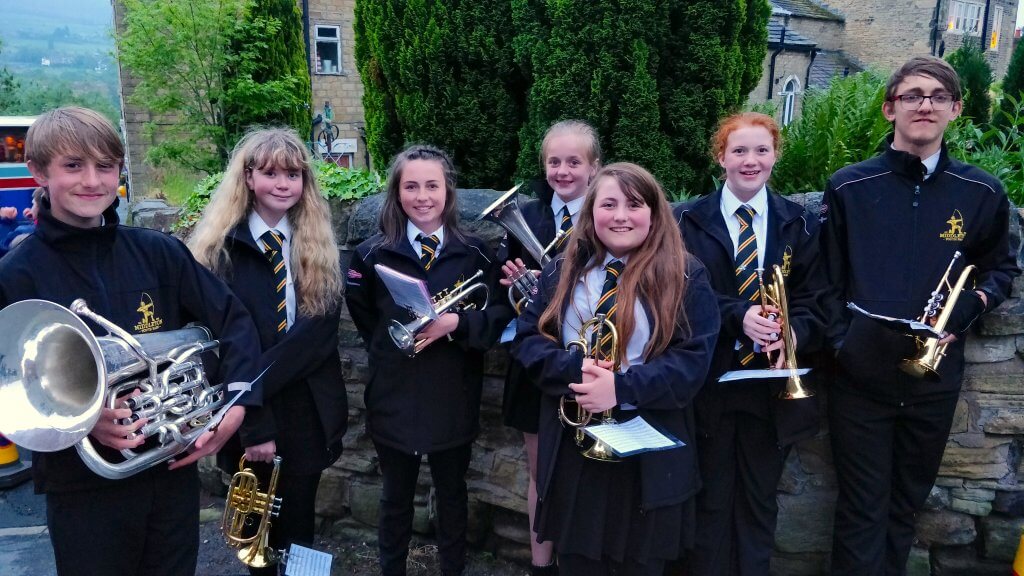 We also have some sad news. Cornet players Ben and Chris Warrington have decided to move on to pastures new. Middleton Band wishes them both good luck for the future and every success in their future careers.